Vacation on the beach is fun. Bury your toes in warm white sand, bask in the sun, and play in clear blue saltwater. Here are four best beaches in the world that can be a dream vacation spot.
Kamala Beach, Phuket Thailand
Kamala Beach is a beach located o the north of Patong beach. Here you will see the stretch of clean sand and clear water that offered a relaxed atmosphere. Here, there are various types of lodging that you can make for a place to stay. One of them is Swissotel 5 Star Resort Phuket.
Baia do Sancho Beach Fernando de Noronha, Brazil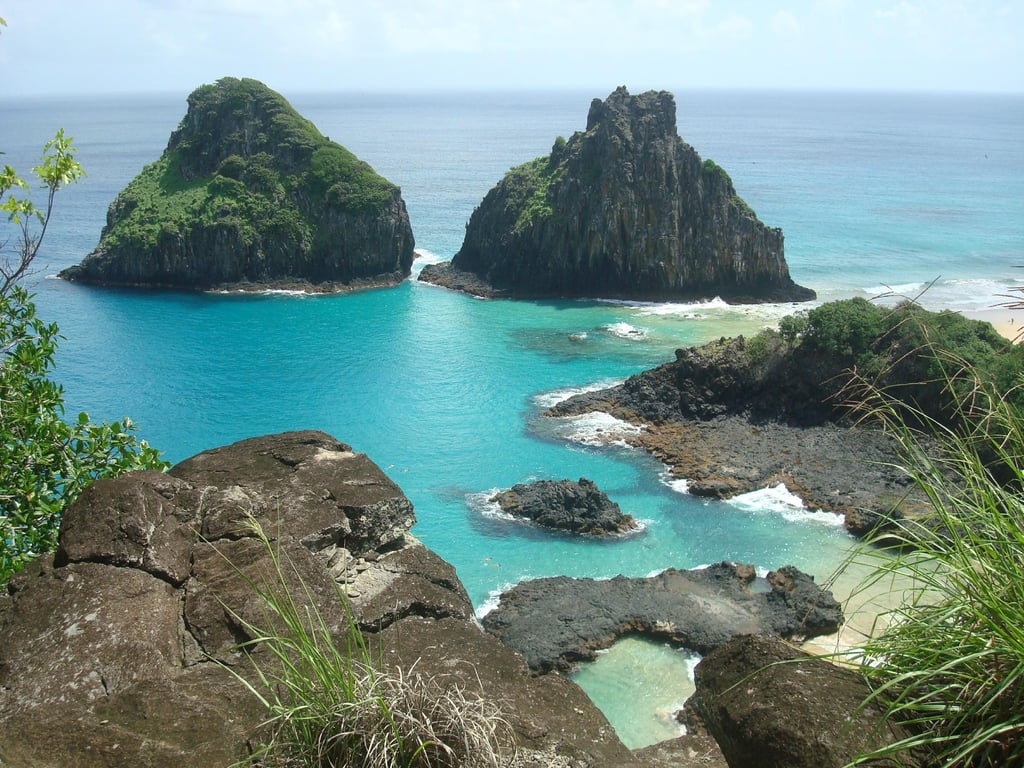 Fernando de Noronha is an archipelago that consists of 21 islands. The location is 217 miles off the coast of Brazil. This beach is a World Natural Heritage and is protected by UNESCO, the beach is known for its precious marine life, clear waters, and …